Wie viel ist dein Zuhause wert?
Do you want to know how much your property is worth? Are you tired of having those automatic online valuations that do not take into account all the important aspects of your home?
A real estate appraisal done properly is a procedure implemented by a specific professional figure and qualified, the professional real estate agent, in our case associated with FIAIP (italian federation of professional real estate agents).
Acquamarina International Home Agency, present on the territory in the real estate sector since 2003, knows the market trend in a deep and competent way. Although the real estate market is subject to changes depending on the eras that follow one another, Acquamarina Agency has always been able to calibrate optimally the evaluations of properties and consequently arrive at the goal of a sale in reasonable time, without devaluation or broken promises.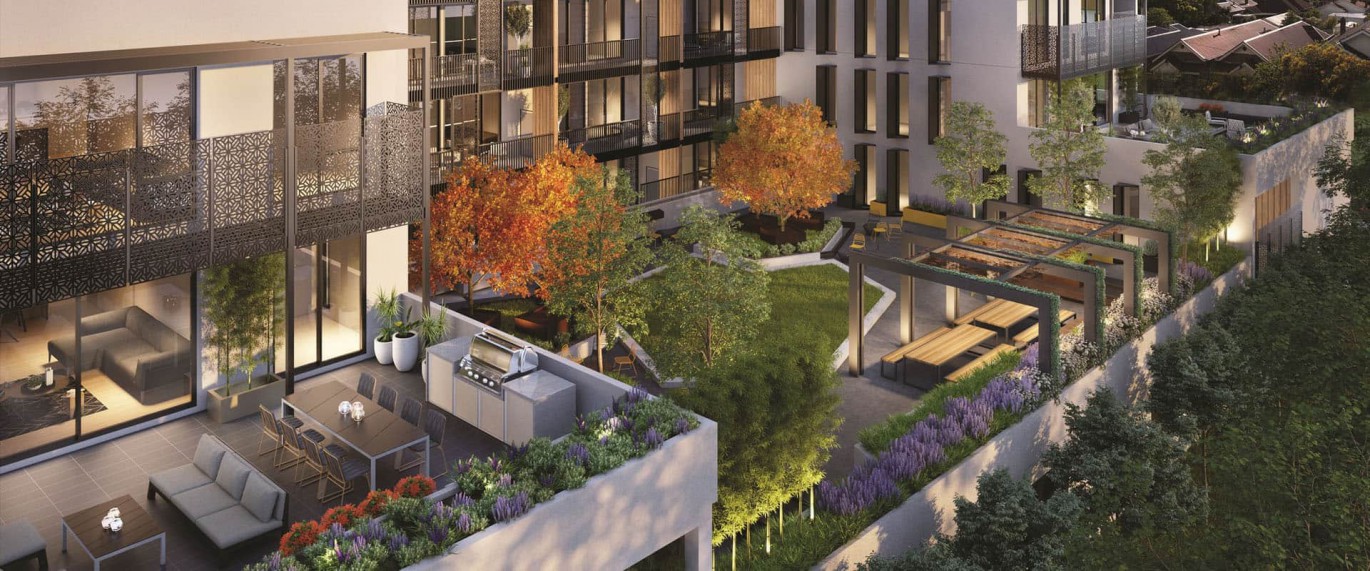 Each property has different characteristics, which at a first glance may be of lesser importance, but it is precisely on these details that comes out the experience of the real estate agent: to make some practical examples, and clear for all, even the less experienced, we can think of the type of property (villa, apartment, land), the intended use (home, warehouse, land), the size, all features that go to affect the final evaluation, but thanks to our help, totally free, we will make you understand the importance, for better or for worse, of outdoor spaces, balconies, terraces, garage, exposure to sunlight, the neighborhood where the house is located and other small nuances mistakenly considered less important but decisive to find the right buyer. Lately another important aspect that should not be forgotten for the evaluation of a property is the energy class to which it belongs.

Thanks to our totally free service, you can find out the real value of your property and then decide, without any commitment, whether to rely on our agency and take advantage of our services, such as professional photo shoot, photo shoot with 360° virtual tour, video service with drone footage, a multilingual advertising that attracts the attention of customers around the world and much more.